Create memorable experiences for guests & long term value for investors
The Difference is Striking
Bowling Vision is the exclusive equipment supplier for Brunswick Bowling products in the UK & Ireland. We provide tenpin bowling equipment installation and supply ongoing technical support within a range of environments. From commercial bowling installations within family entertainment centres and competitive socialising venues through to luxury games rooms within peoples homes.
Brunswick's legendary scoring and management system
Restaurant grade point of sale functionality
Integrated on lane ordering system
Order & pay from any device
Get guests to the fun faster with Sync Service Kiosk. The Sync Service Kiosk empowers guests to build and purchase their personalised in-center experience including bowling, food and beverage, game cards and other activities. It reduces wait times, engages customers during the ordering process and improves order accuracy.
A kiosk processes orders faster and can upsell on every transaction.
The integrated smartphone app that helps your guests to interact directly with your scoring system.
Acting as your digital membership platform, OpenLane enables members to join a waiting list, earn discounts in your loyalty program & track their stats.
Crown Advantage
The industry's first all-inclusive center operating subscription.
Whatever you need, whenever you're open
Manage operations from anywhere
These features are only available with Sync scoring & management
Brunswick is the only full line tenpin bowling manufacturer. We stock a full range of tenpin bowling products to deliver every aspect of maintenance to your bowling installation. Once we have installed your lanes, our lane machines & supplies will deliver consistent conditions every time. Our tenpin bowling scoring system delivers practice, league and tournament formats. We have seven bowling ball brands to give bowlers a full spectrum of technology to match their game. In the sport of bowling – Experience is Everything!
Precision cleaning & conditioning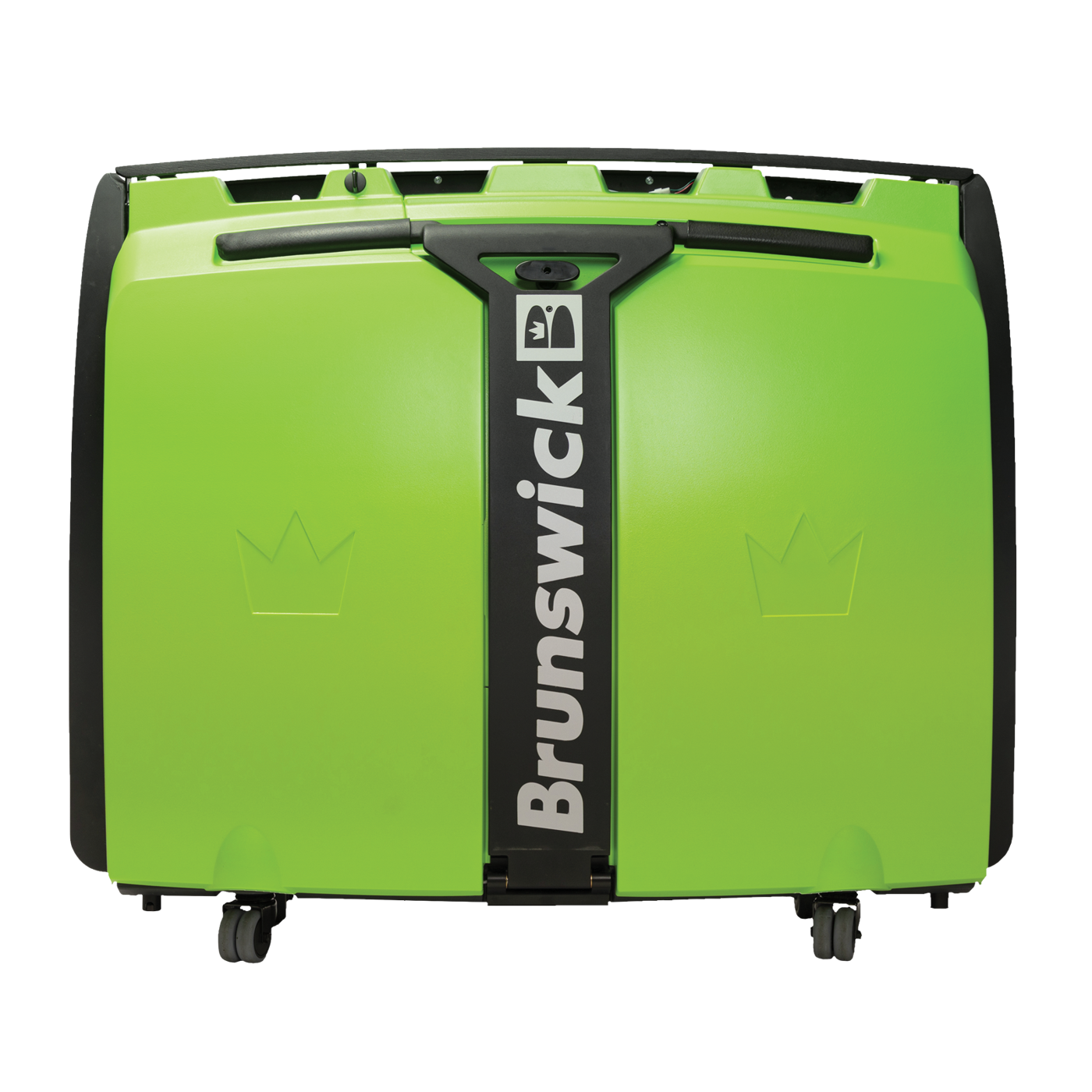 Durable surface chemistry
More friction, fewer standing pins
The most experienced name in the game of bowling.
Technology designed to differentiate your venue