Bowling Centre Partnership
What we offer is entirely unique. From the conception of your big idea our team of experts are on hand to turn that dream into a reality. We can assist with your business plans and projections, ensuring that you make the very best equipment decisions for your space. We work with your team to provide essential input from day one.
Make your idea into a reality
We have the expertise to support you with the development of your business plan & architectural design. Once we have worked together to finalise your plans, we can assist you on securing financing options & working out details for the complex logistics of the physical installation. Our Brunswick Certified installers will fit & commission your equipment to ensure that everything is perfect for your launch.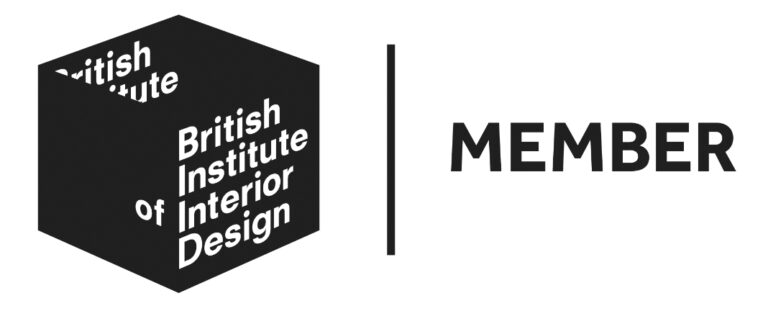 Extend your team with experts
We have extensive commercial expertise. From menu and price optimisation to marketing planning, we make sure that the management software deployment is set to give you the very best return on investment. We can even structure, train and audit your operations team so that your focus can be on the high-level tasks.
Partner for long term success
Your partnership with Bowling Vision continues to develop once your business starts operating. We're in this with you for the long term because we know that our future is built upon your success. We want to invest our experience into your project to build profitability for many years to come.
Brunswick Bowling equipment is the very best in class. If Bowling is your core product, you want a package that can be relied upon and properly supported for many years to come. Remember, all equipment is not created equally. Reduce your risk by purchasing the premium quality, CE safety approved, commercial grade package from the world's leading manufacturer through the UK's leading supplier.
Technology designed to differentiate your venue.
"Bowling Vision has been great. Like any new venue, there are always teething problems that need ironing out but the support they have given my team at Weston has been excellent, always able to get hold of someone for questions/support. Pleasure to work with you all!"
"Our Leisure Centre underwent a multi million pound investment which involved working with multiple different contractors, organisations and product installers. The Bowling product, service, training, support and ongoing after care from Bowling Vision has been second to none and by far and away the easiest part of the project. We appreciate their professionalism, knowledge, experience and most importantly how quickly they respond to our needs. I would recommend a Bowling installation from Bowling Vision to anyone."
"When it comes to suppliers and on this project I had over 40 contractors working in a variety of different ways, Bowling Vision stood out in a number of ways. From this stage I was assured that I had chosen the right partner for our new bowling business. Planning, advice, design suggestions, colour choices, it, Epos all featured in the mix from Bowling Vision. Arrived on time, delivered against what they promised, finished ahead of time and thanked me for the business, further more the after sales support has been just as on point. With telephone and face to face support, assisting with a range of software and hardware challenges as the bowling equipment was tested with high volume foot fall in its 1st month."
"The team at Bowling Vision have been great to work with and we would highly recommend them. From the very start of the project through to the installation of our duckpin bowling alley and the ongoing support we now receive. They are helpful, and responsive and have been fundamental in the successful launch of our new addition."